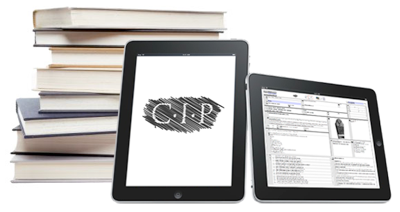 Publications of the Project
The main Data-Bank of the project is published on-line, accessible to any device connected to the internet using a simple web-browser. Up to now, direct access has been allowed only to those directly involved in the project. In the near future, it will be opened up progressively. In any case, the contents of the Database are already accessible to everyone through specific requests addressed to those in charge of the CIP.
The future outcome of the project includes not only on-line consultation of the whole corpus, but in addition conventional and electronic publication of catalogues, regional corpora and other research tools extracted from the Database that will be considered useful for research purposes.
For several epigraphic, linguistic or historical works directly related to the CIP project, see sections More Information and References.